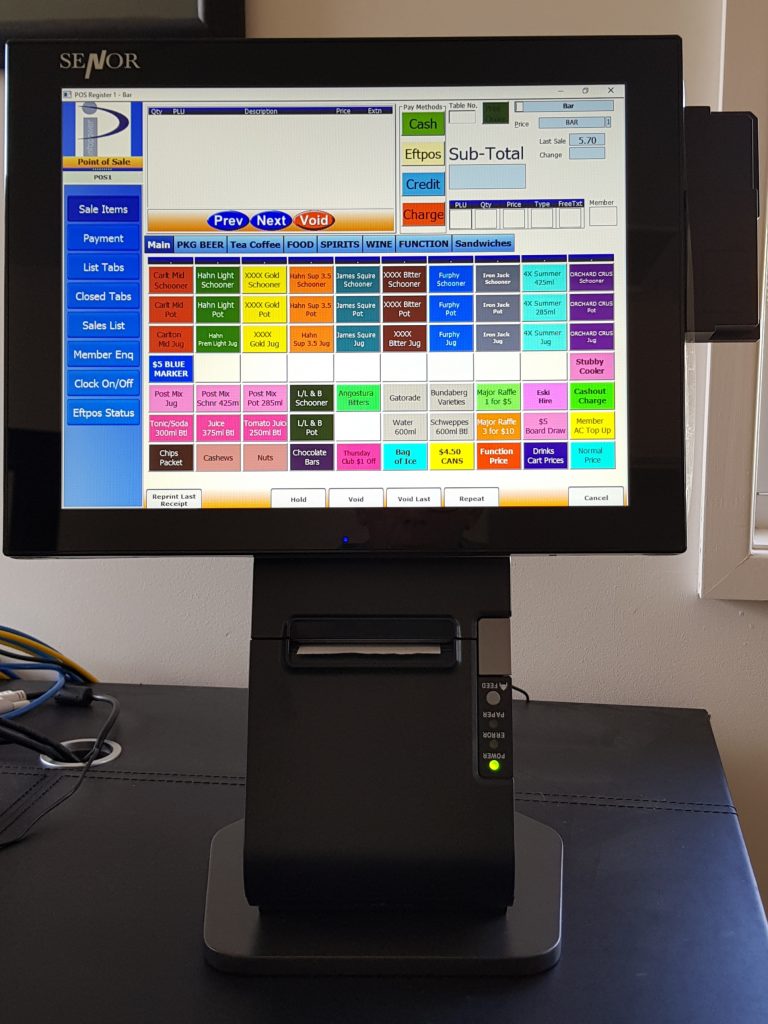 Our Story
Infopower Pty Ltd is an Australian owned company incorporated in Queensland in 1987.
Infopower's primary function is the provision of totally integrated computerised management systems to Clubs and Businesses involved in the Hospitality and Retail industries. Infopower has developed a comprehensive suite of integrated POS, Hospitality, Club and Retail software as well as interfacing to specialised software from strategic alliance business partners.
Infopower's ongoing aim is to provide effective quality computer based business solutions, such as specific hospitality software and hardware, together with superior training and support services, that enable its clients to maximise trading profits and improve customer services.
Accordingly, Infopower, in conjunction with industry specialists has developed the Infotel suite of computer software packages to ensure the most relevant functions and features are combined in an easy to use system. At the same time, every endeavour has been made to ensure complete flexibility to cater for the wide variety of individual requirements.
Since 1987, Infopower has provided hardware and software solutions to a diverse group of organisations within its market segments across Australia, extending from Port Douglas in Far North Queensland to country centres north of Perth in Western Australia. This broad group includes resorts, hotels, motels, clubs, restaurants, canteens, TAFE Colleges and retail outlets.
Each new installation is treated as the beginning of a long term and mutually beneficial association with the client. It is not considered that you are just purchasing a piece of equipment or software.
This commitment to our users is illustrated by our superior on-going support and development services. Infopower delivers on its promises. This is highlighted within testimonials from satisfied clients.
Infopower Pty Ltd is based on the Gold Coast, Queensland with its sister company Infotel Pty Ltd based in Perth, Western Australia. Infotel Pty Ltd specialises in the Hotel and Bottle Shop industry sector with their version of the base Infotel product being tuned for these specific markets.
We are driven by values

Deeply Commited
Highly Skilled